Vitrerie JFR – glass shower, was founded by the Barbeau family. Benoit Barbeau work in the residential and commercial area of the glass for over 40 years. Vitrerie JFR is a leader in the field. His reputation was made with exceptional quality and speed of its services.
Vitrerie JFR – glass shower offers its customers very competitive prices and high quality products. Whether for the overhaul, the glass division, Thermos windows, glass showers, table tops, sliding doors, storefronts or mirrors, the team Vitrerie JFR is very competent in the field of glass. The company specializes particularly in the field of glass showers.
Vitrerie JFR – glass shower installed over 600 glass showers per year. The estimate is free. We have glass showers EnduroShield, ultra clear glass showers and Shower Guard stain glass showers. Our company offers products and exceptional service. We also offer a wide selection of hardware that will be useful to the realization of your projects.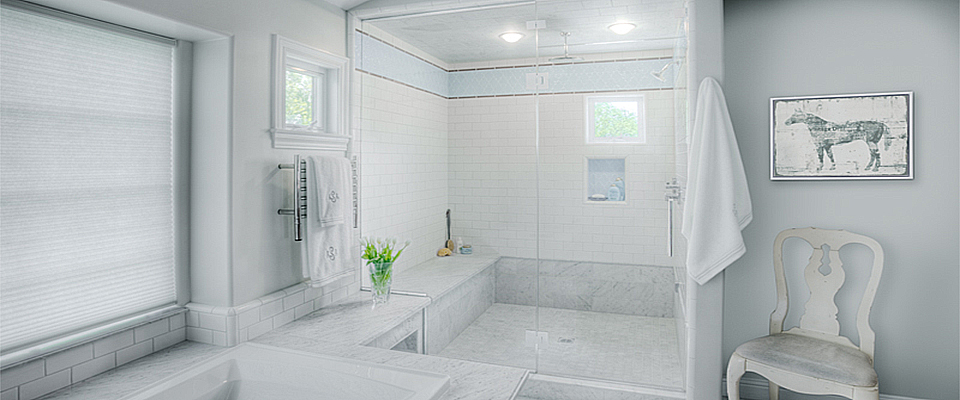 For glass showers (glass), we have:
Glass showers Shower Guard and Enduroshields (Guaranteed 10 years): designed with a tempered glass having a coating with anti-corrosion properties.
Showers ultra clear glass: the ultra clear glass size will give effect to your room and will arrange easily with other materials
The stain glass showers: very durable and easy to clean glass
The complete hardware for glass shower.
With Vitrerie JFR, you will have personalized and very professional service. We are here to help you in developing your projects and to make them a success up to your expectations. We offer a turnkey service. Work will be performed by our experienced staff.
Trust Vitrerie JFR. Hope to see you soon